There are some fabulous walks (or runs) in this area which cater to all abilities and if you need some inspiration, our local Walkers Are Welcome Group has complied some of the best of them on their website HERE – routes are available to download or you can join them on one of their organised walks.
New to 2023 is the a series of graded weekly walking groups led by fully qualified walk leaders (Get Wiltshire Walking). Friendly and fun, they are a great opportunity to get fit, meet new people and get to know your local area. More information can be found on the poster HERE.
Bradford on Avon is a Walkers are Welcome town.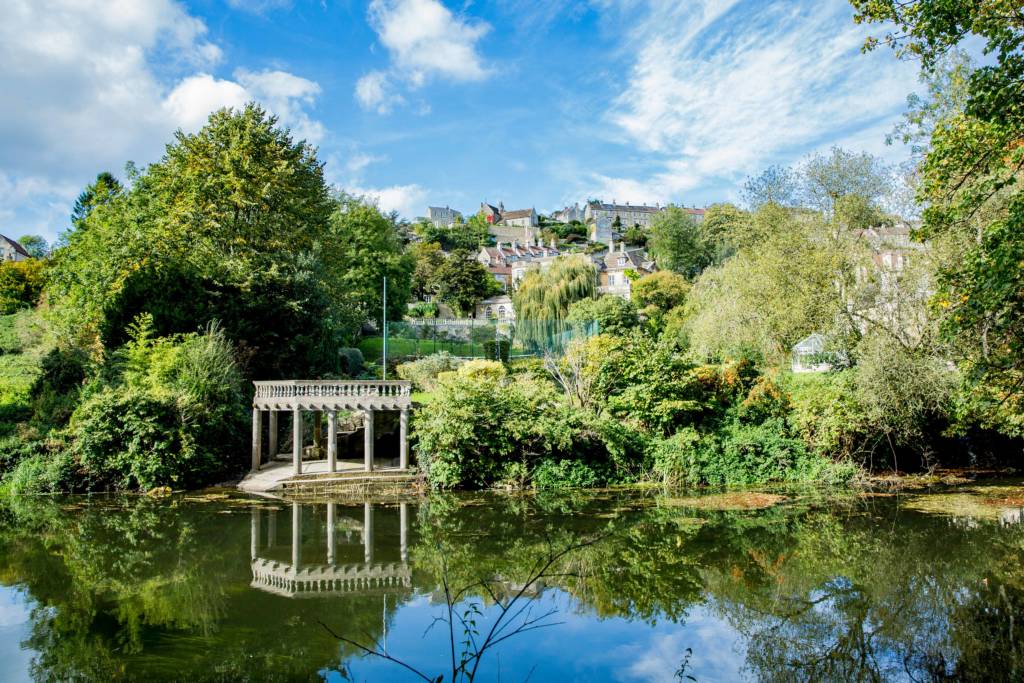 Flat level walks
Hills aren't for everyone, and that's not a problem in Bradford on Avon. We have a plethora of gentle walks along the banks of the river and towpath beside the Kennet & Avon canal as well as parks flanked by historic buildings.
Bradford on Avon Walking Wheel
Want to explore the surrounding areas of Bradford on Avon?  The Bradford on Avon Walking Wheel is a 42 mile interconnected series of waymarked routes in and around the town and local villages.
You can find out more HERE. Waterproof, laminated maps are available to purchase for £6 from Explore Bradford on Avon Information Centre in Westbury Garden.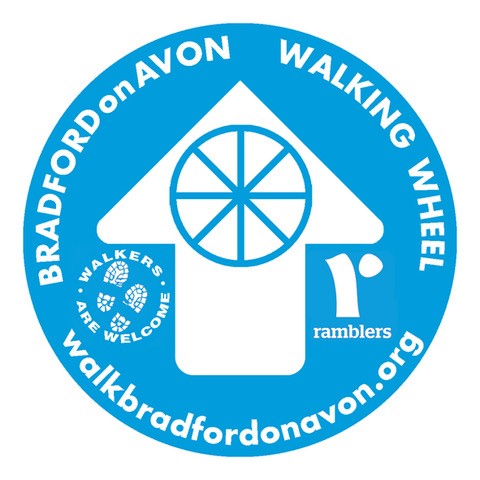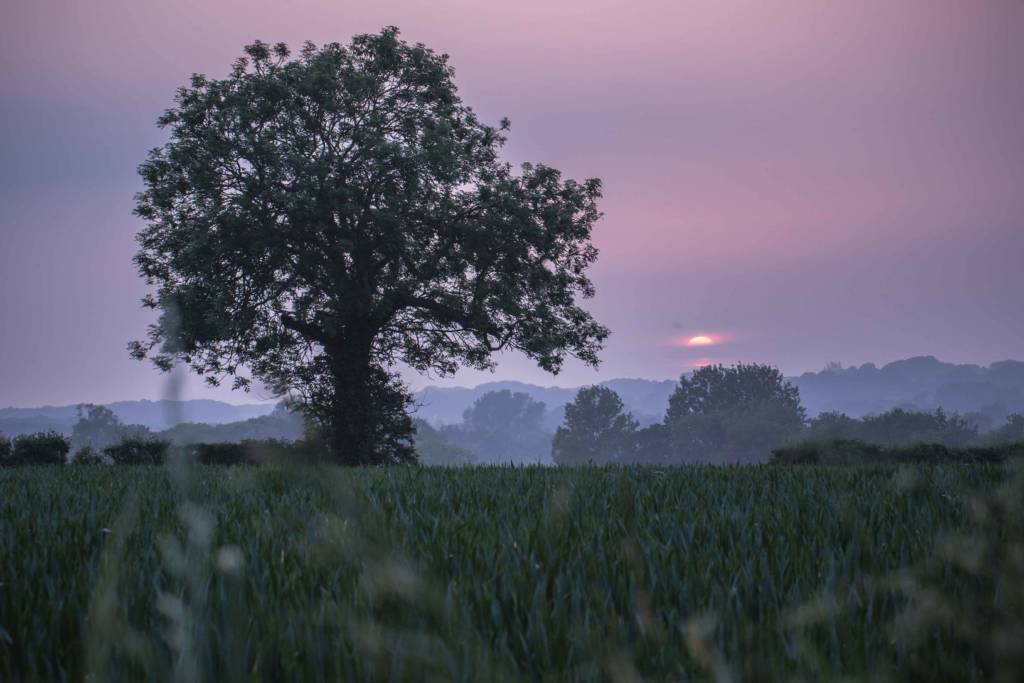 Long rambling walks
If you want to make an afternoon of it, we are surrounded by glorious countryside and more often than not, stunning sunsets. There are also many lovely villages and pubs to stop off in for 'motivation'.
Hilly climbs
Weaving their way up between hillside cottages, we also have some steep yet magical lanes, which will take you up to stunning views overlooking the Avon Valley. Sometimes you get lost, but there's always something beautiful around the corner!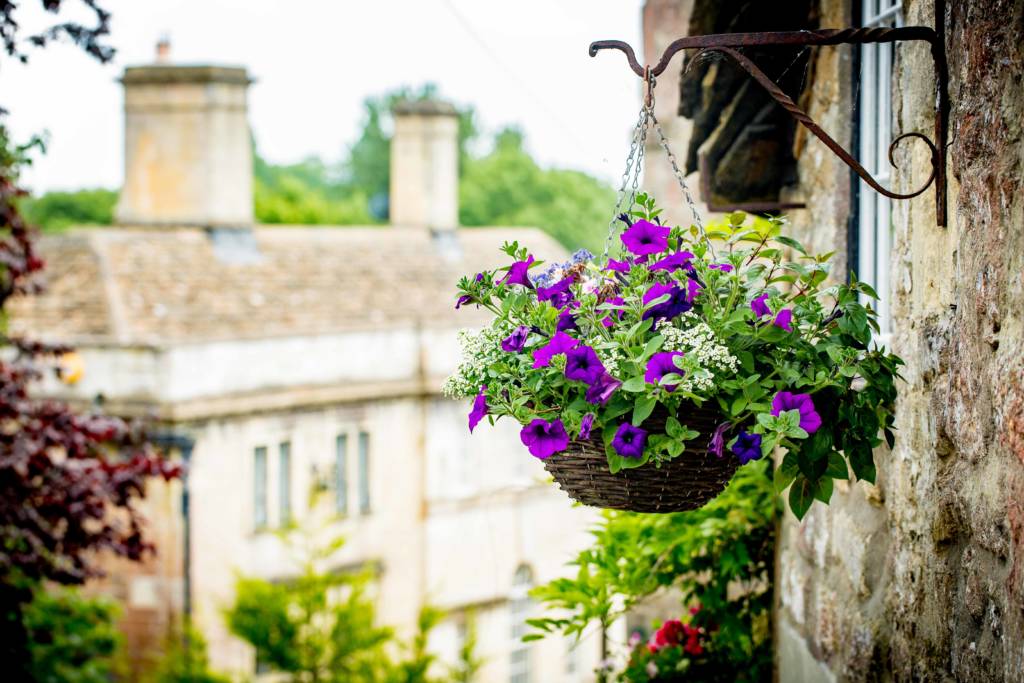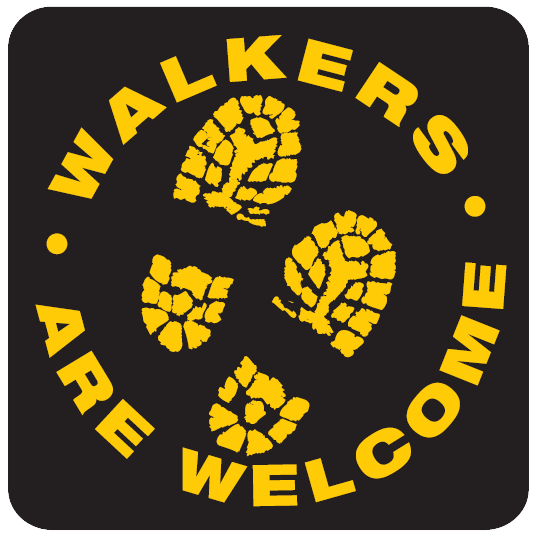 Walkers are Welcome
Bradford on Avon is a Walkers are Welcome town. Walkers are Welcome is a national group launched in 2007. The group has over 100 accredited towns and villages members around the nation to help physical health and mental wellbeing through the joys of walking.
Organised walks
With many local walking enthusiasts, if you prefer a guided tour or would like to join an organised walk, there are plenty of options.