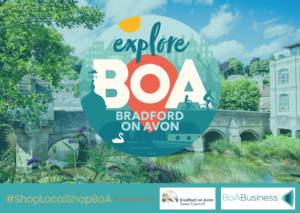 BoA Business & Bradford on Avon Town Council have teamed up to bring you the BoA Shop Local Card.
Businesses and shops participating in the scheme will display the #ShopLocalShopBoA sign in their window or on their website.
You can also keep up to date with current offers/discounts HERE and by signing up for email updates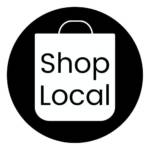 Finally visit our Shops & Businesses Page to see which businesses are participating as marked by the 'Shop Local' badge. Hospitality businesses can also join the scheme.