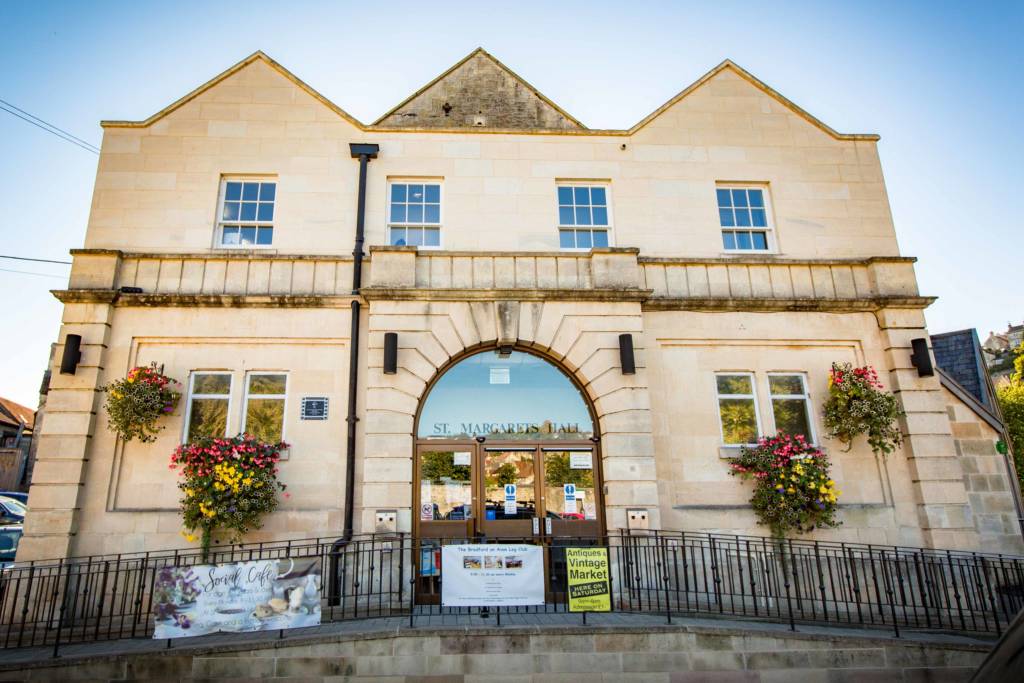 St Margaret's Hall
St Margaret's Hall started life in the late eighteenth century as a specialist dyers house, later becoming a cinema in 1904 and more recently a community hall. In 2013 the Town Council funded an extensive refurbishment enabling it to cater for a wide variety of events.
From children's theatre to tribute bands your bound to find something for all in St Margaret's Hall.
Wiltshire Music Centre
Wiltshire Music Centre is a professional concert hall in Bradford on Avon, Wiltshire. Recognised nationally, the Centre attracts world-renowned performers from across the classical, world, contemporary, jazz and folk genres to present over 150 concerts a year, involving more than 1,000 professional, community and young musicians.
The Centre works strategically with key local and national partners to deliver an exemplary programme of concerts, education and community work which encompasses all ages, abilities and backgrounds. It is a unique and contemporary architect-designed building comprising a first-class 300 seat concert hall with a superb acoustic and hospitality spaces.