The Spa at Woolley Grange
The family friendly spa at Woolley Grange is free to use for resident guests and has a warm indoor pool, a sauna and steam room, as well as a heated outdoor pool in summer (with fantastic views across the valley to the Westbury White Horse). It also offers spa memberships (with free childcare, restaurant discounts and more) and spa day packages.
There also an indulgent range of Elemis spa and Jessica nail treatments on offer. These are available to both residents and non-residents by calling the spa on 01225 864705.
More details about the spa can be found here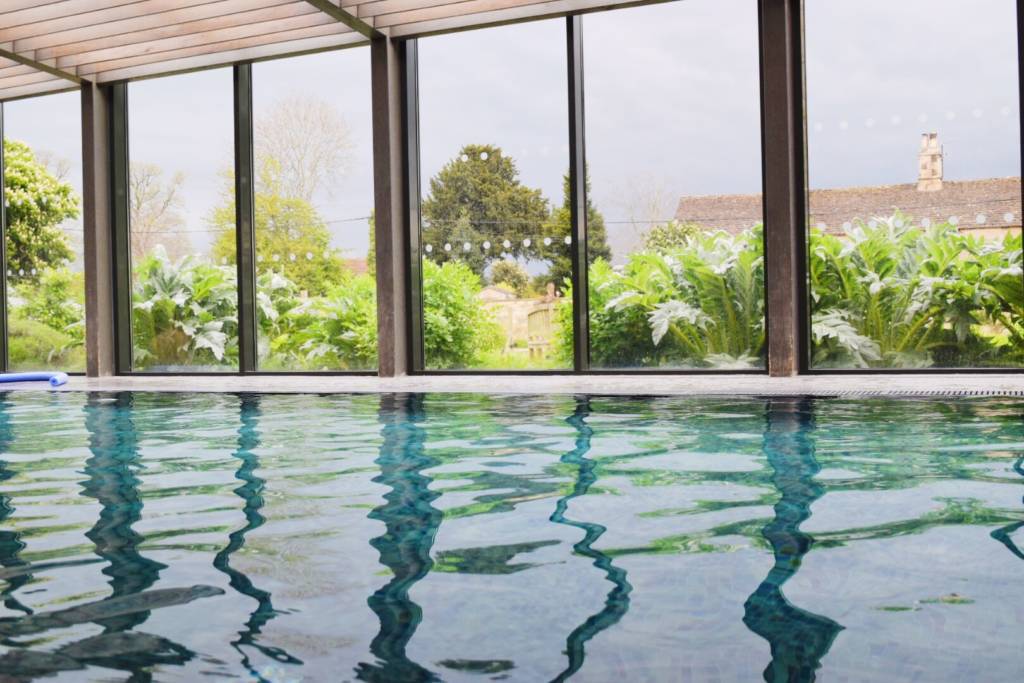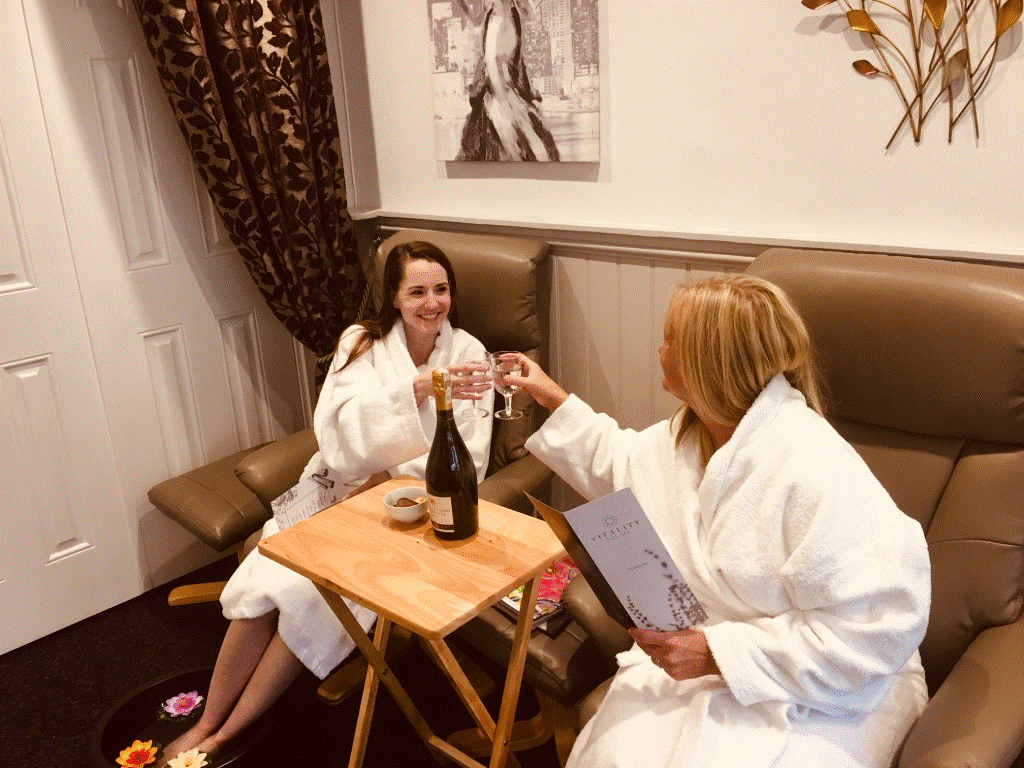 Vitality Relaxation and Day Spa
Vitality Relaxation and Day Spa are a family run business offering 5* luxury, holistic spa therapies at affordable prices. Our products are 100% natural, cruelty-free, and the packaging is eco-friendly, all sourced from a local company based in Bath.
Visit Vitality's website HERE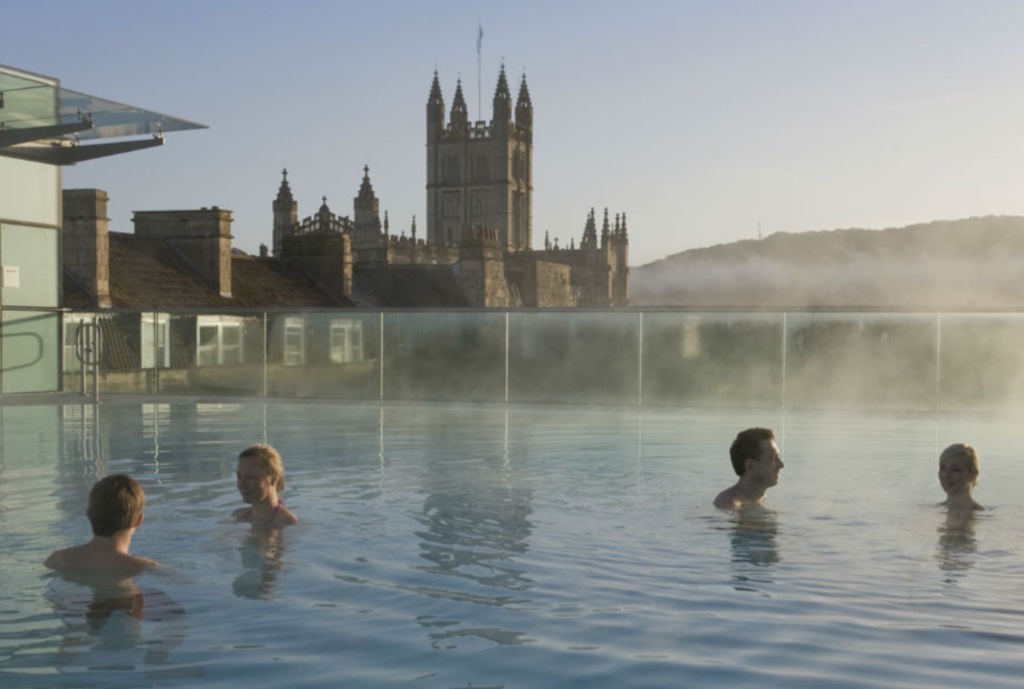 Thermae Bath Spa
In the heart of the city of Bath only 15 minutes from Bradford on Avon, Thermae Bath Spa is an award-winning natural spa where you can bathe in Britain's only naturally warm, mineral-rich waters.
Visit the Therme Bath Spa website HERE