Whether you like a full blown orchestra, want to show off your talents at an open-mic night or listen to bands, BoA has a wide array of music events throughout the year. Below you can find out more about the town's venues or visit our What's On Page for info about upcoming events.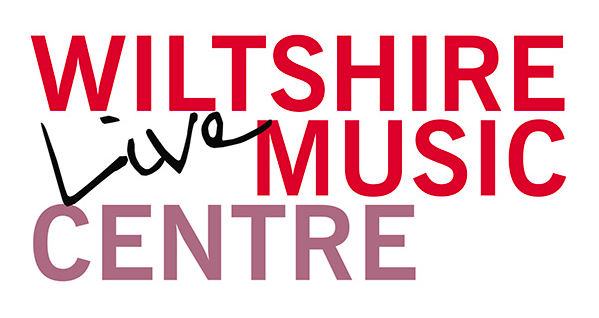 Wiltshire Music Centre is a nationally recognised professional concert hall which attracts world-renowned performers from across the classical, world, contemporary, jazz and folk genres as well as providing a permanent home for local orchestras, choirs and music groups. and works strategically with key local and national partners to deliver an exemplary programme of concerts, education and community work which encompasses all ages, abilities and backgrounds. VISIT THEIR WEBSITE
St Margaret's Hall
St Margaret's Hall hosts a number of music events throughout the year
Want to find out What's On in Bradford on Avon?