Chapel of St Mary Tory
High on the hill above the town is the chapel of St Mary Tory, Tory mean Tor the old Latin word for hill. It dates back from the latter part of the 15th century, where it was a hermitage and chapel for weary pilgrims. The church was restored from ruin in 1887.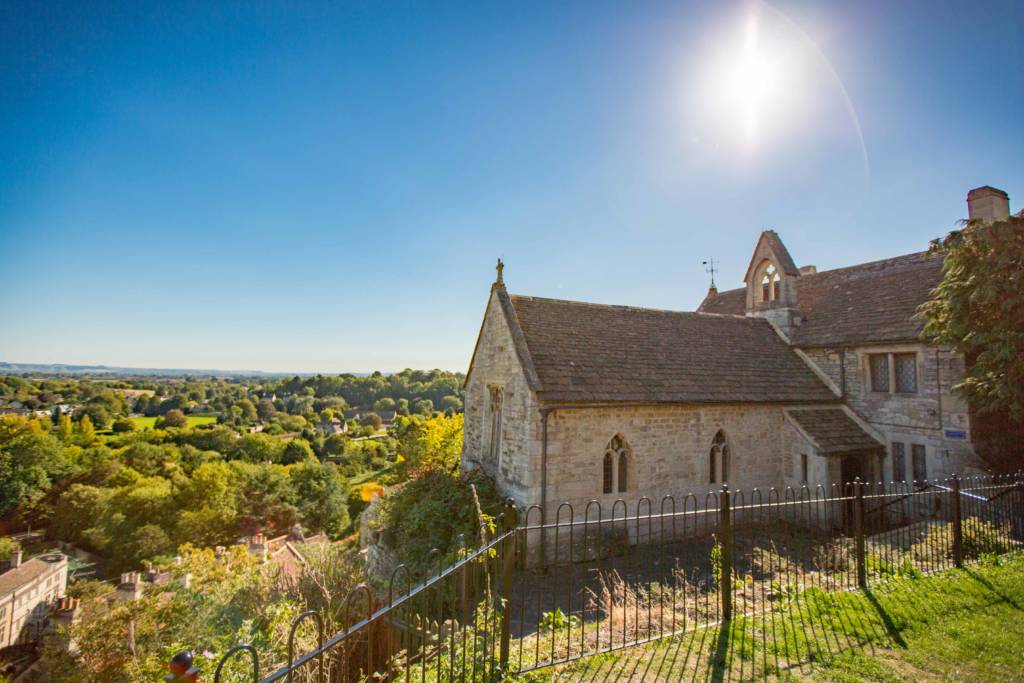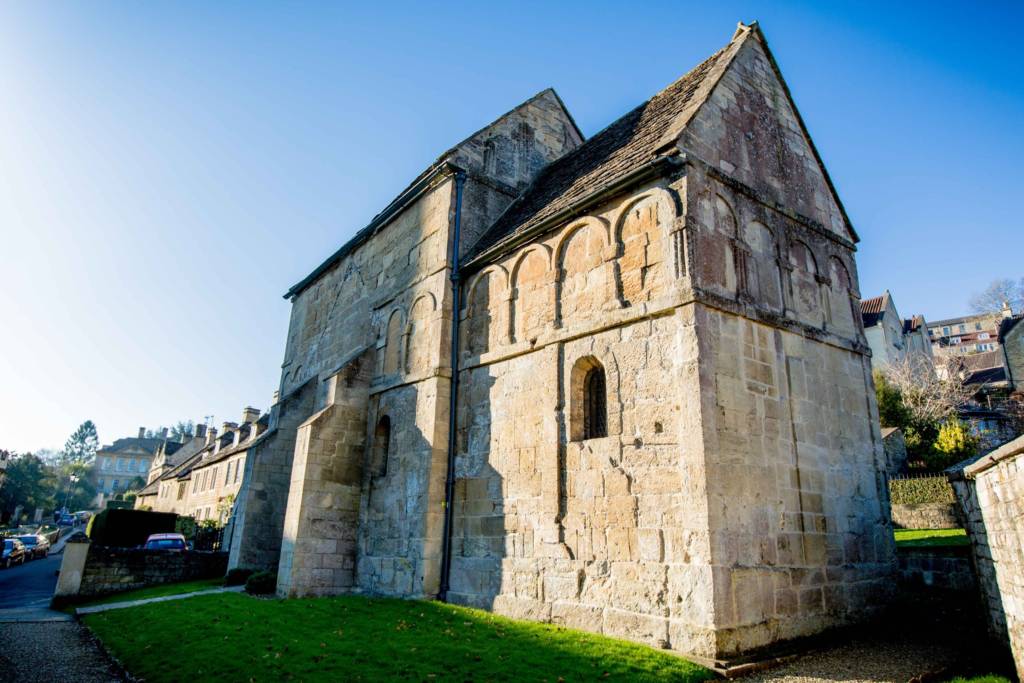 Saxon Church of St Laurence
Bradford on Avon was an important religious center in Saxon times and St Laurence's Church is one of the most complete and important Saxon buildings still in existence. It is believed to have been built in the 11th century possibly as a refuge for the relics of Edward the Martyr, the step-brother of King Ethelred (the unready), who was murdered at Corfe Castle.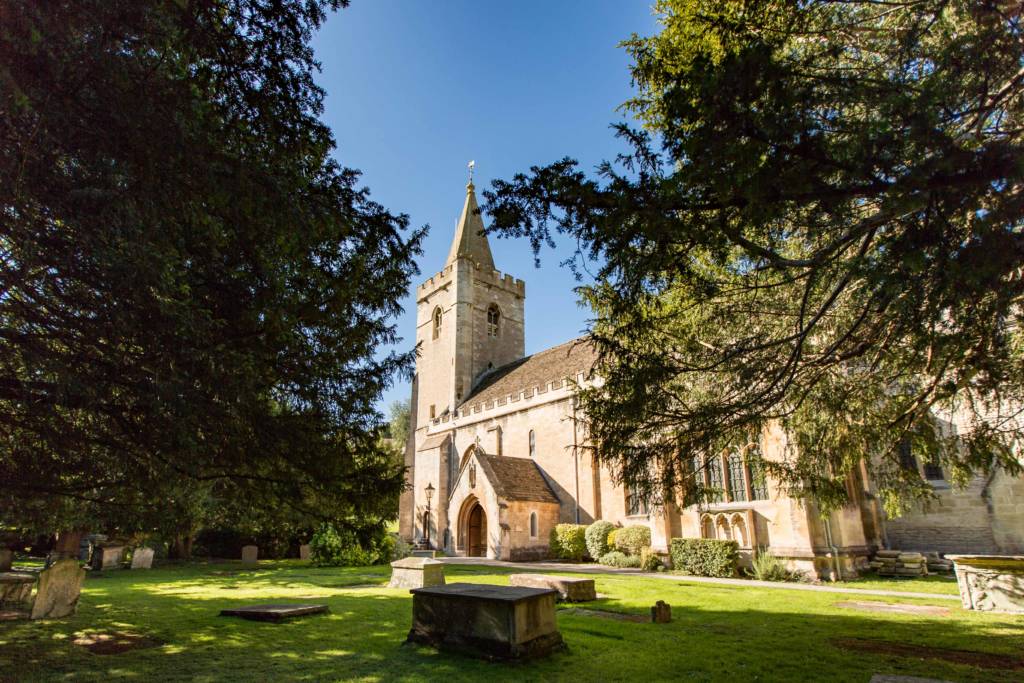 Holy Trinity Church
Holy Trinity Church dates back to the 12th century. It is a splendid place of worship to visit and it generally opens to the public unless is hosting one of its many events.
Christ Church
In the 19th century, it was felt there was a need for another Anglican church to cater for the developing northern parts of the town. Christ Church was designed by the Bath architect George Phillips Manners and it was built in 1841. It was originally a hall for preaching in the Georgian tradition, so had to be altered to suit High Victorian taste by lengthening the chancel and other details designed by George Gilbert Scott and carried out by his son in 1878.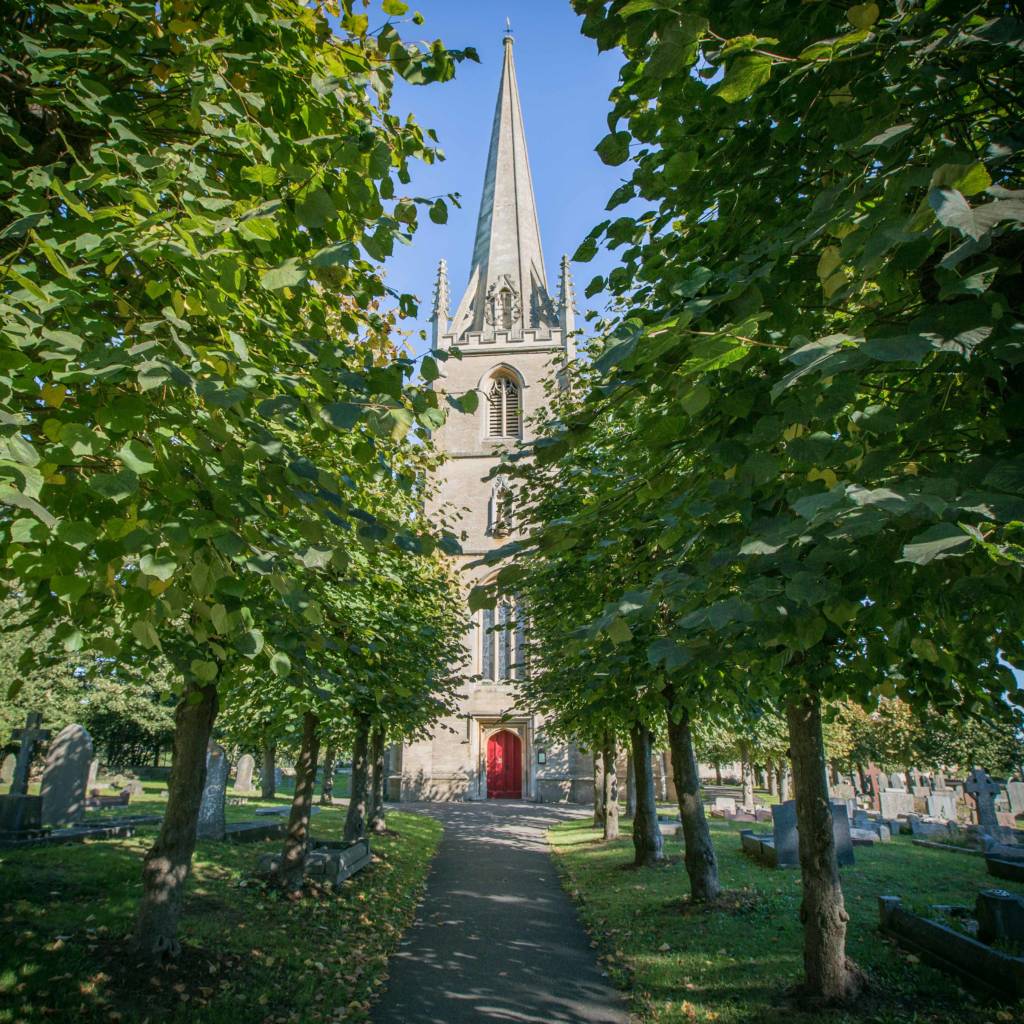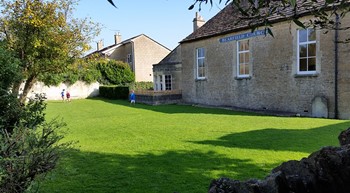 Bearfield Church
Bearfield Church has been known by many names since it was built: Bethel Chapel, as it was formerly known, was built in 1789 by its first Pastor, Mr Thomas Watkins. Subsequently, it was named The Countess of Huntingdon's Chapel and was run by the Trustees of the Lady Huntingdon's Connexion and finally Bearfield Congregational Church (1880)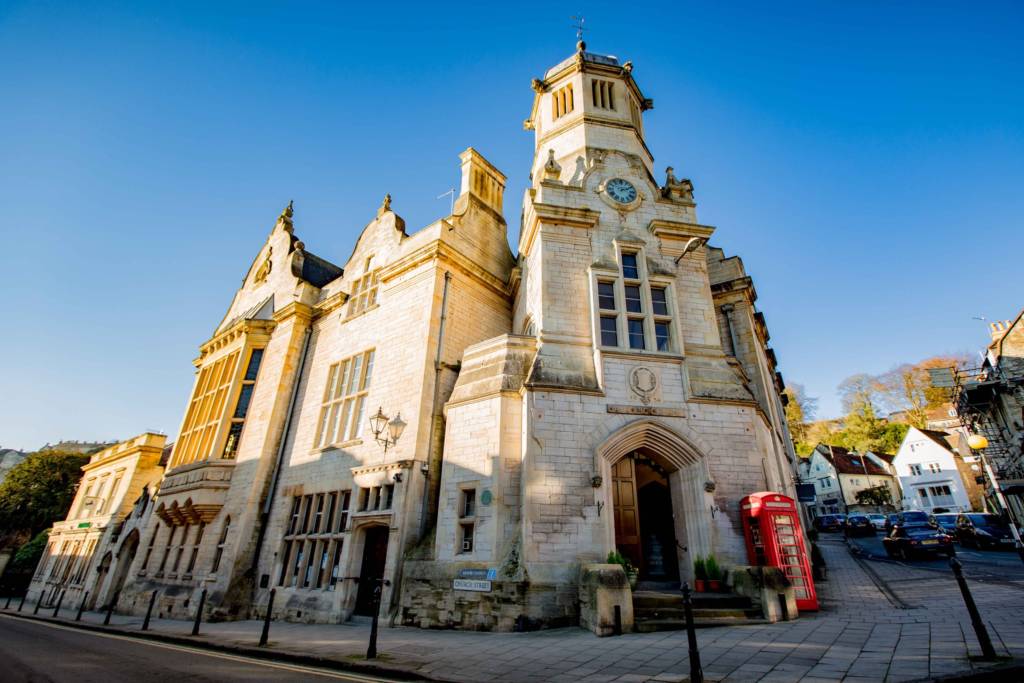 St Thomas More, Catholic Church
This building was built in 1854  for the purpose of being the Bradford on Avon Town Hall. The beautiful and iconic building is one of the distinguishing features of the Bradford on Avon skyline, once it was sold by the council the first floor was converted into the Catholic Church of Thomas More.