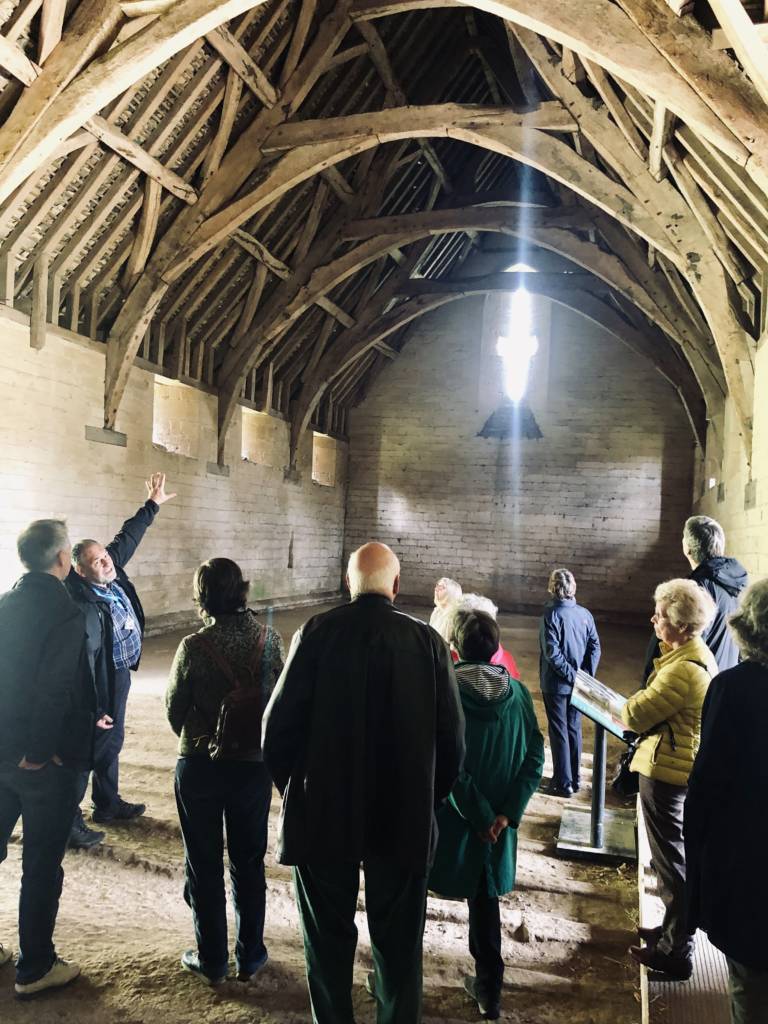 Explore Bradford on Avon's rich history......
The Bradford on Avon Walking tour is an entertaining and informative 90-minute walk with a fully qualified and insured blue badge tourist guide. This walk tells an amazing story across 2500 years of English history all in one town!
Tours take place every Sunday (March to October) at 11am and if popular a second time will be added, there's sure to be something to interest everyone.
Tickets £7.50 for adults & £3.50 for children (booking required)
if you would like to book a tour please email: Phil Arthur at phil.arthurbb@gmail.com or are looking for a private tour or a specialist subject tour please email tourism@bradfordonavontowncouncil.gov.uk