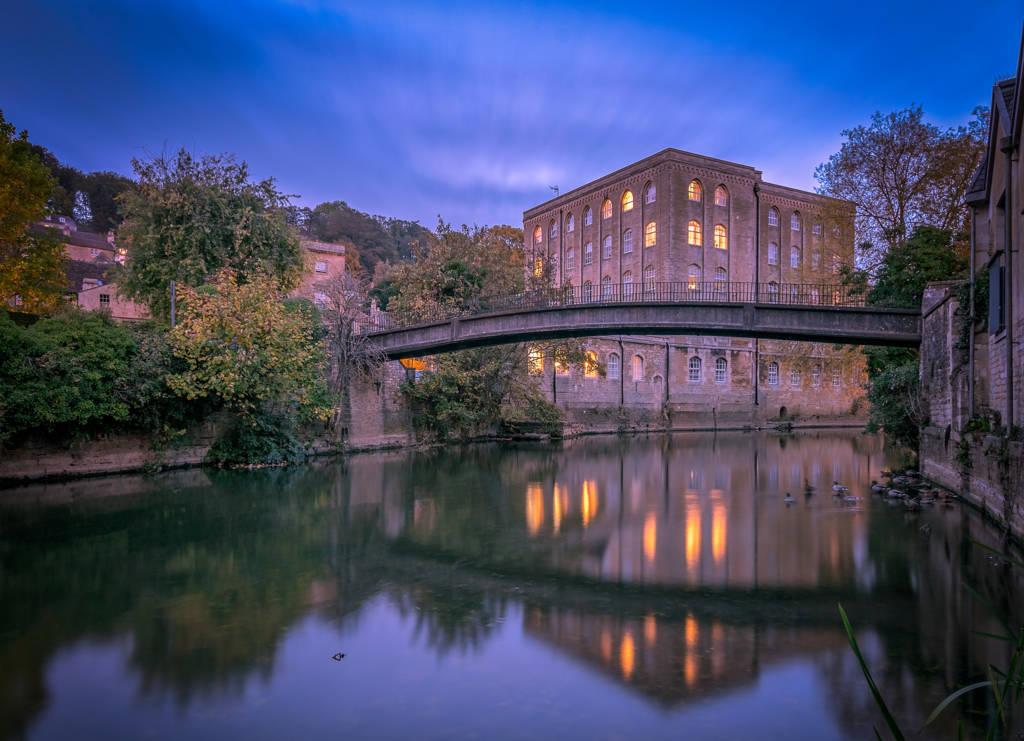 Industry In Bradford on Avon
Over many years Bradford on Avon has been central to some of the key industries in the UK, the main being woollen cloth and rubber manufacture. These industries are still visible in the architecture of the town, with many of the mill buildings still remaining, but being repurposed into offices or residential properties.
Woollen Cloth Industry in Bradford on Avon
The woollen cloth industry was a huge part of the community in Bradford on Avon since the 12th century when the production of woollen cloth was being created domestically in people's homes. The 18th century saw a huge change in production when large mills with new industrial machinery popped up all over the town.
Clothiers were the middlemen who handled the processes from sheep to finished cloth, made fortunes that can be seen in fine Tudor, Jacobean and Georgian houses that can be found all around Bradford on Avon. The woollen cloth industry in Bradford on Avon ended in 1905.
To find out more about the woollen industry in Bradford on Avon click HERE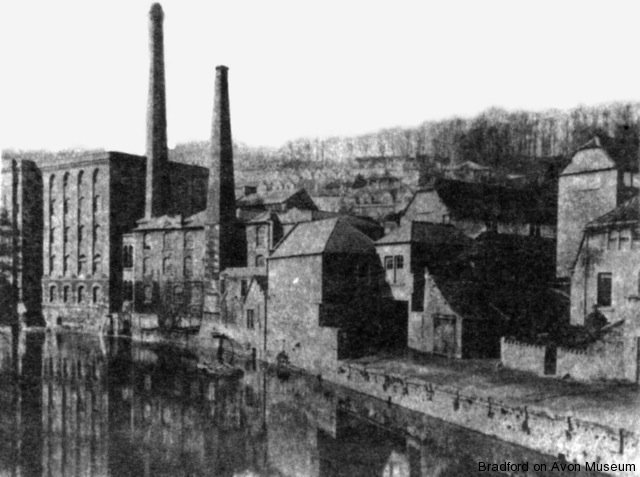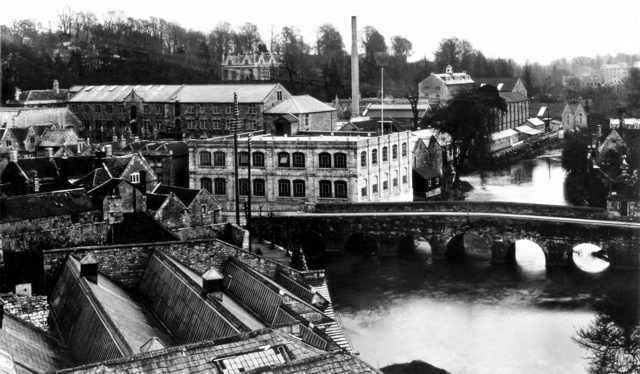 Rubber Industry in Bradford on Avon
The connection of Bradford on Avon with the rubber industry began in 1848, when Stephen Moulton set up his pioneering works in the redundant Kingston woollen mills.
Moulton had become involved when he was living in New York and worked with Charles Goodyear (1800-1860), who had developed a method of stabilising rubber.
With backing from Goodyear, the town proved the perfect place to manufacture rubber because of its already-existing, but vacant, water- and steam-powered factory buildings and an available skilled local workforce that was accustomed to factory conditions.
Moulton soon had contracts to supply rubber buffers, springs, and hosepipes for the Great Western Railway, working with its engineer Isambard Kingdom Brunel, followed by other railway companies. Thin rubber-coated fabric sheeting was made into waterproof capes for the army, especially after the Crimean War broke out in 1853.
In 1891 Moulton's company merged with the London-based firm of George Spencer, becoming the George Spencer Moulton Rubber Company.
Rubber production ceased in Bradford in the early 1990s, finishing in 1995. The sites that Avon occupied have all been redeveloped into other, non-industrial purposes, leaving only a memory of the industry that was once at the centre of the town's life.
Holt Leather Industry
In  1770 J. & T. Bevan leather and glove factory was founded in the small village of Holt, only 2.5 miles from Bradford on Avon. In 1919 it became a limited company but ceased operating and making woollen and leather gloves by 1956 , by 1970 the business had been taken over by Pittard Garner of Yeovil.
J. & T. Bevan is still in operation and is one of the major suppliers of chamois leather and other car care products. Unfortunately, the manufacturer has not continued in Holt. The old buildings have now been converted into The Glove Factory Studios, A cafe, and workspaces for new and growing businesses.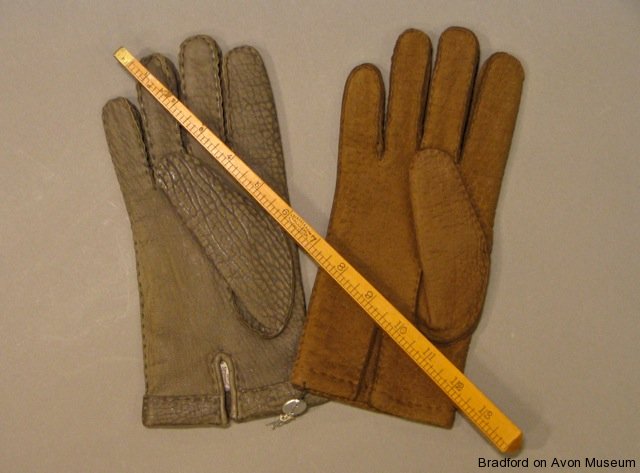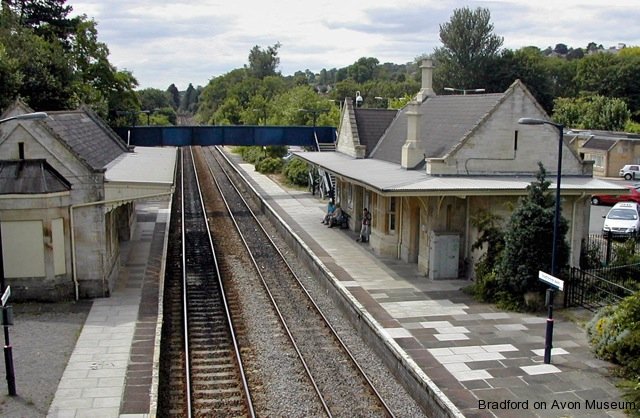 Bradford on Avon Railway Station
The Station was built in 1848, however, the line to it was only completed in 1857. The building is one of only a few still standing in a minimally unaltered state from its original design by Isambard Kingdom Brunel' GWR drawing office.
To find out more about the Bradford on Avon Station click HERE
Aqueducts
Venture along the Kennet and Avon Canal from Bradford on Avon towards Bath and you will come across the Avoncliff Aqueduct  (1.6 miles from BoA) and Dundas Aqueducts (4.4 miles). These impressive structures were designed by engineer and architect John Rennie in the 1800s to carry the Kennet and Avon Canal over the River Avon. Dundas is classed as an ancient scheduled monument and is the longest spanning a whopping 137 metres and was named after the first chairman of Kennet and Avon Canal Company Charles Dundas.